Documents and Presentations
Here you will find a range of documents, presentations and videos relating to HowLeaky.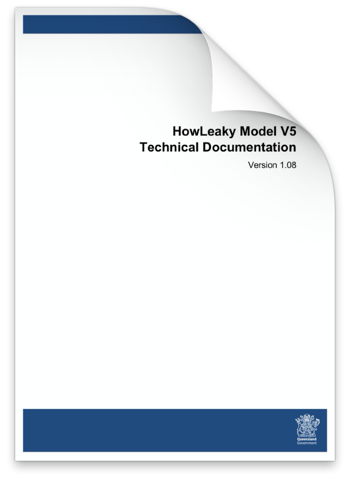 Model Documentation V5
This document provides HowLeaky users and developers with a detailed scientific description of the simulation model contained within the HowLeaky soft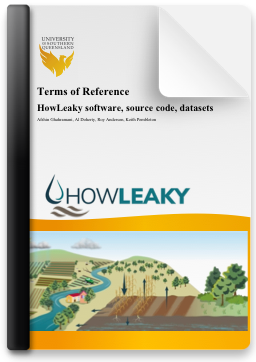 Terms of reference
This document clarifies the governance structure of HowLeaky, a water balance and water quality model developed by Queensland Government. HowLeaky is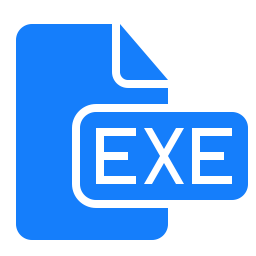 HowLeaky Console (V6.0.1)
This is the latest version of the HowLeaky Console Appliation. To use, run from the DOS cmd line: howleakyconsole \"<projectname.hlk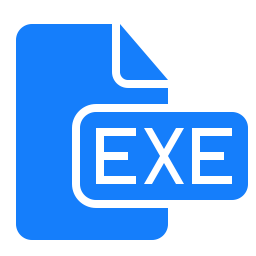 HowLeaky v5.49.03 (Desktop Version)
This executable is the latest version of the HowLeaky Desktop Application (C++ Version). Latest version: HowLeaky v5.49.03 Release date: 1 Nov 2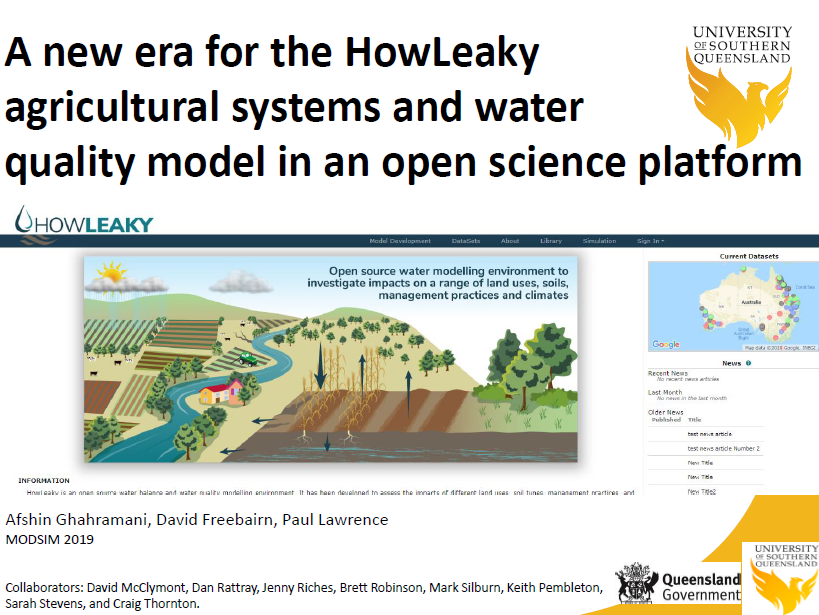 HowLeaky presentation - MODSIM 2019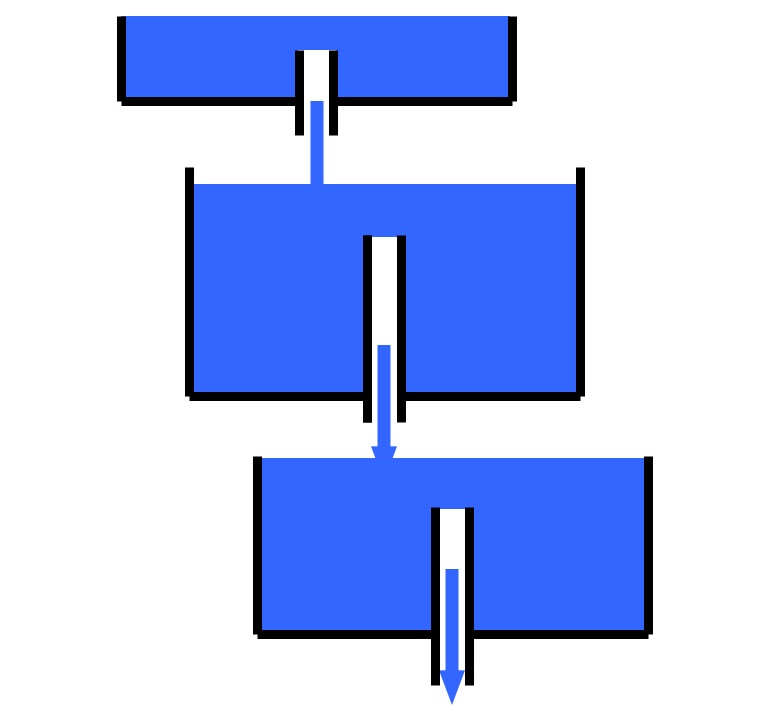 Water balance concepts
Graphical presenation of basic water balance concepts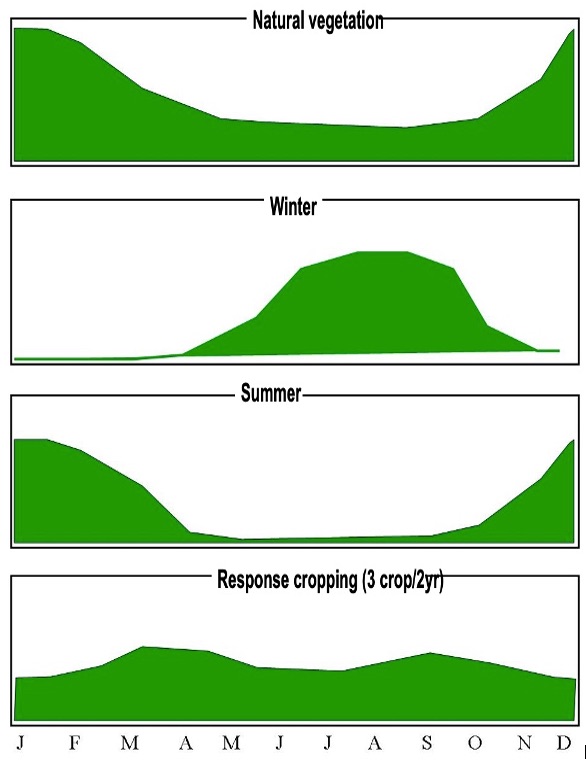 Vegetation management
Guide to specifying vegetation and management.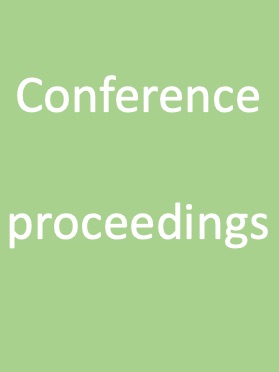 Learning & Decision support (2001)
Simplified models  have some advantages over complex models. Simplification and specialisation can offer some real advantages in modelling tools.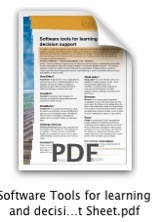 Software tools (2004)
For learning and decision support.  Factsheet 2004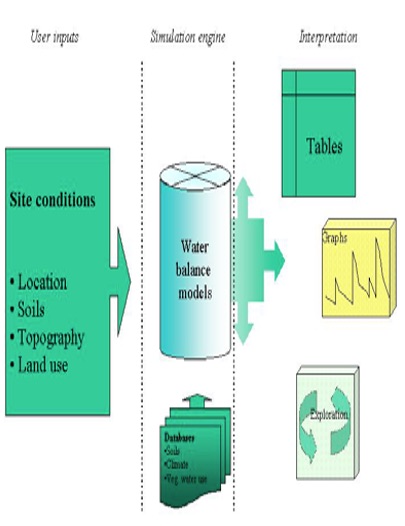 Howleaky instructive model
Model interface suited to learning as well as analysis. Conference Proceedings PUR$L 2003.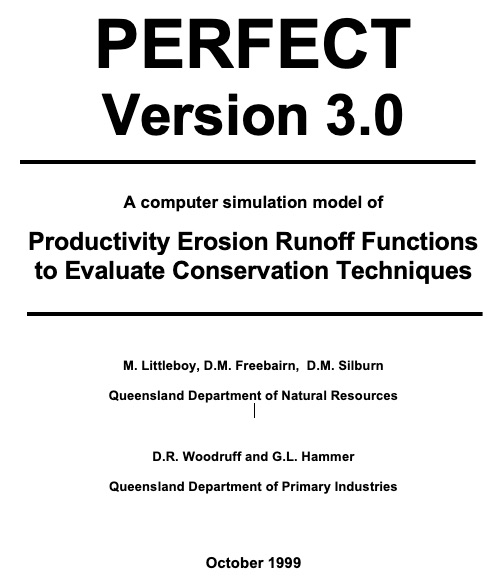 PERFECT Manual 1999
PERFECT Version 3.0 A computer simulation model of Productivity Erosion Runoff Functions to Evaluate Conservation Techniques M. Littleboy, D.M. Fre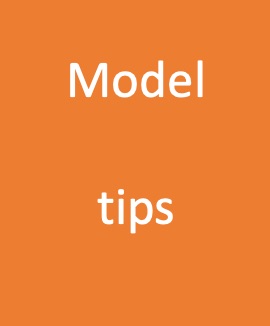 Parameterisation template
Pragmatic parameterisation of water balance models
PERFECT I (abstract)
Impact of soil erosion on production in cropping systems .I. Development and validation of a simulation model M Littleboy, DM Silburn, DM Freebairn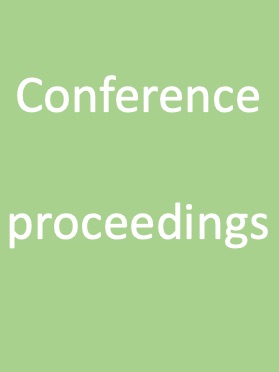 Pragmatic water-balance protocol (2010)
A pragmatic water-balance based protocol for assessing water quality from agricultural lands D Freebairn, D Rattray, M Silburn,
PERFECT II 1992 (abstract)
Impact of soil erosion on production in cropping systems .II. Simulation of production and erosion risks for a wheat cropping system M Littleboy, DM F